News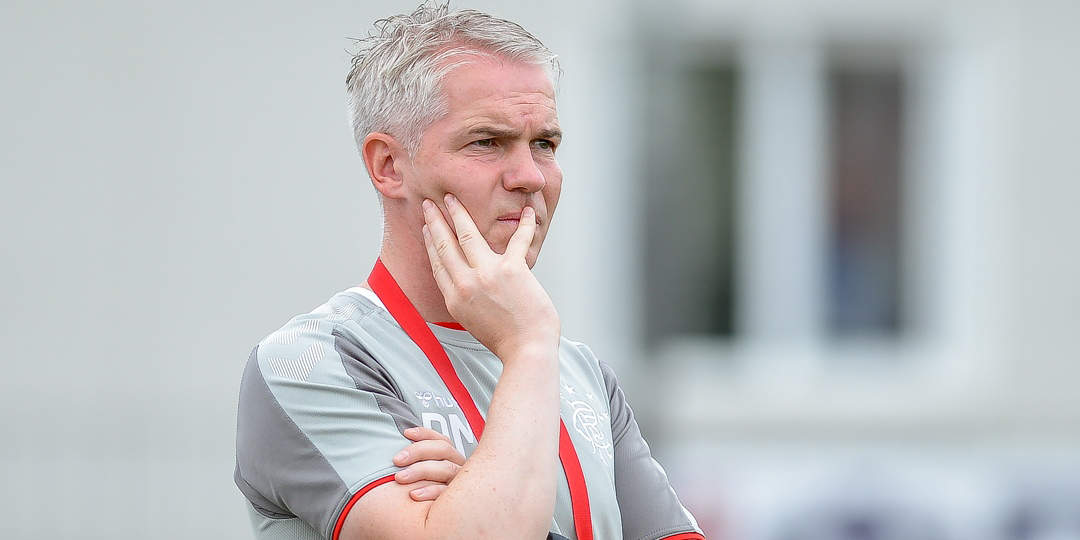 13 august 2019
News
McCallum and Pavlovic post-match comments
Теги:
DINAMO
MCCALLUM
PAVLOVIC
RANGERS
Rangers head coach and Dinamo forward shared their impressions on the first game at Spartak Cup.
David McCallum, Rangers head coach:
— Of course, we're all disappointed with both the performance and the result. We arrived just yesterday and started right on the spot. Now we should review our mistakes and to understand what to do to play better in the following matches.
I think we played to passively in the first half. Today we played against the team who pressed very high and forced us to lose the ball too often. But also we had all the chances to act in more offensive way, shot more. We try to do it in other matches.
Nikola Pavlovic, Dynamo Zagreb forward:
— There are big clubs here and we are happy to represent Croatia and Dynamo here in Moscow at this tournament. I'am very happy to score twice today but football is a team-sport, so all the team performed well. The most important thing is that we are starting positively and looking forward to winning the tournament. I think we have enough quality to do it.