News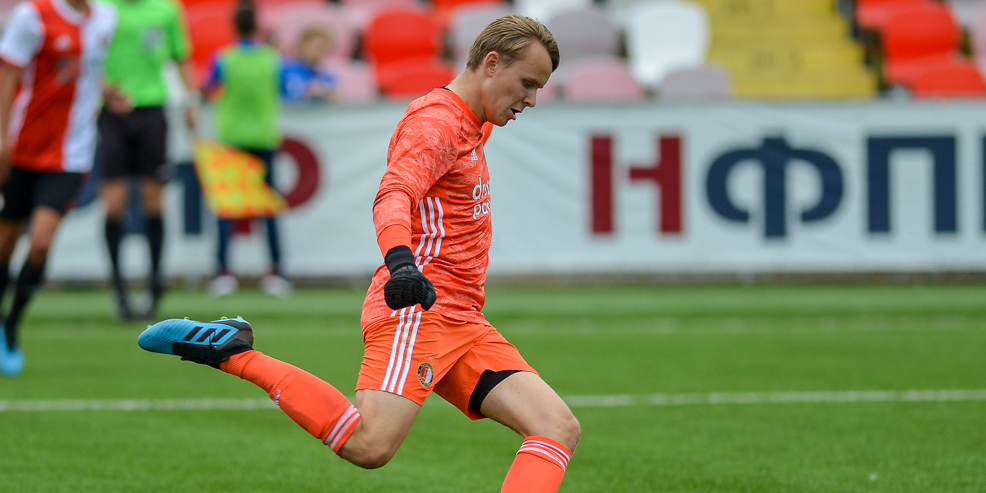 13 august 2019
News
Feyenoord — Atalanta: Renault and Pak post-match comments
Теги:
ATALANTA
FEYENOORD
PAK
RENAULT
Atalanta midfielder and Feyenoord goalkeeper shared their impressions on the first game at Spartak Cup.
Guillame Philippe Renault, Atalanta midfielder:
— We started preparing for the new season just a week ago but nevertheless played quite a good match. Despite the result Feyenoord is a very good team presenting the big club. I'm sure they will perform better in the next game.
Our main goal is to be the first at the tournament. Happy to start with such a prominent win.
Sam Pak, Feyenoord goalkeeper:
— Moscow is a very interesting city, very big and completely different to what we got used to in Netherlands. Happy to participate the tournament and to visit your country.
As for the tournament we started very bad conceding two goals in early exchanges. After than we started to play more aggressive and had a couple of chances to score. Maybe if we shot more, we would score a goal and change the situation on the pitch.
Despite the poor start we will keep fighting and try to improve our performance. Hope we have chances to win it.