News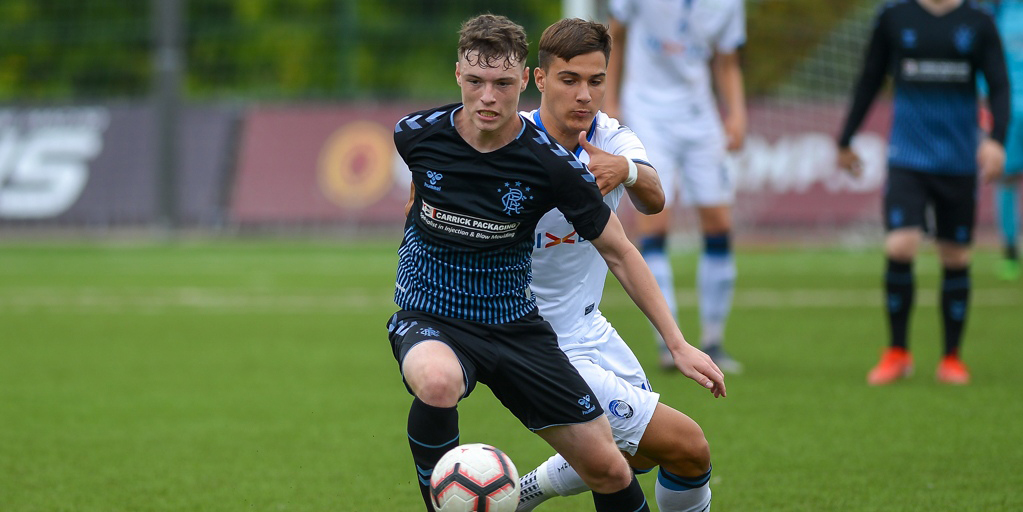 14 august 2019
News
Rangers – Atalanta: post-match comments
Теги:
ATALANTA
CHRISTOPHE PHILIPPE RENAULT
LEON THOMSON
RANGERS
Christophe Philippe Renault and Leon Thomson commented on the match Rangers – Atalanta at Spartak Cup 2019.
Christophe Philippe Renault, Atalanta midfielder:
— I think that we didn't do our best. We started preparation for the season just one week ago. I am not happy with our performance, we can play much better.
We didn't changed tactics after two penalties. However our performance today was far from what we possibly can. We do not see this tournament as just friendly matches. Our goal is to win the trophy.
Leon Thomson, Rangers defender:
— We earned the comfortable advantage by the half-time so during the break the coach said us to calm down and to enjoy the game and to hold the ball. Nevertheless Atalanta is a very tough opponent so the second half was not that easy.