News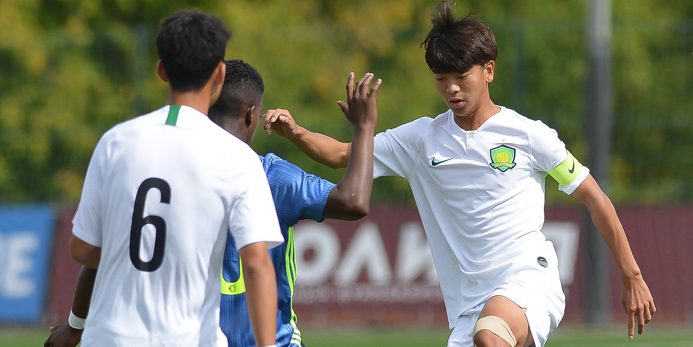 14 august 2019
News
Beijing Guoan — Feyenoord: post-match comments
Теги:
BEIJING GUOAN
FEYENOORD
GAO JIAN
TYRELL TEARR
Gao Jian and Tyrell Tearr commented on the match Beijing Guoan — Feyenoord at Spartak Cup 2019.
Gao Jian, Beijing Guoan midfielder:
— The match was difficult with numerous chances to score. Despite we are yet to win at this tournament we will try to do our best and to play as the coach tells us.
Tyrell Tearr, Feyenoord forward:
— We played bad in the first half but improved after the break. We tried to win and had chances to gain victory but failed.
I enjoy the tournament and staying in Moscow. We try to win in every game but our main goal is to develop our skills to become better. It is my personal goal too.