News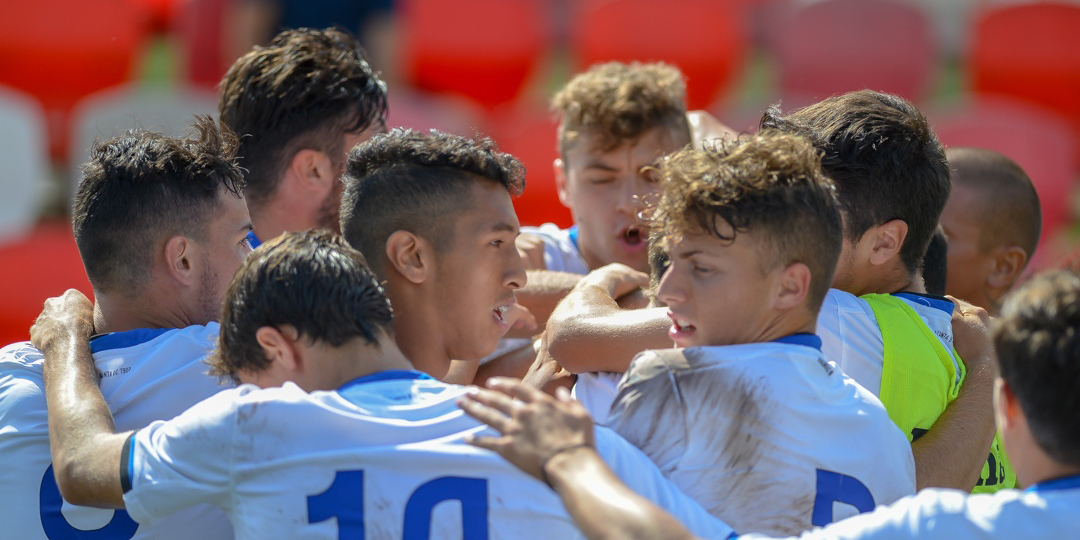 15 august 2019
News
Atalanta narrow win
Теги:
ATALANTA
BEIJNING GUOAN
Beijing Guoan lost to Bergamo youths with the only goal conceded.
Atalanta started in tough and aggressive manner. Italian team had some chances in early exchanges but couldn't convert them into goals.
The most hot were last minutes of the first half and early second half but it took 38 minutes to score the opener. The Chinese keeper blocked the ball after corner-kick but Ibrahima Mbissa Faye was the first for rebound and put it to the net.
Some minutes before the final whistle greens were very close to save the match as Jan Yu's narrow shot passed centimeters by the post. 3 more points for Atalanta.