News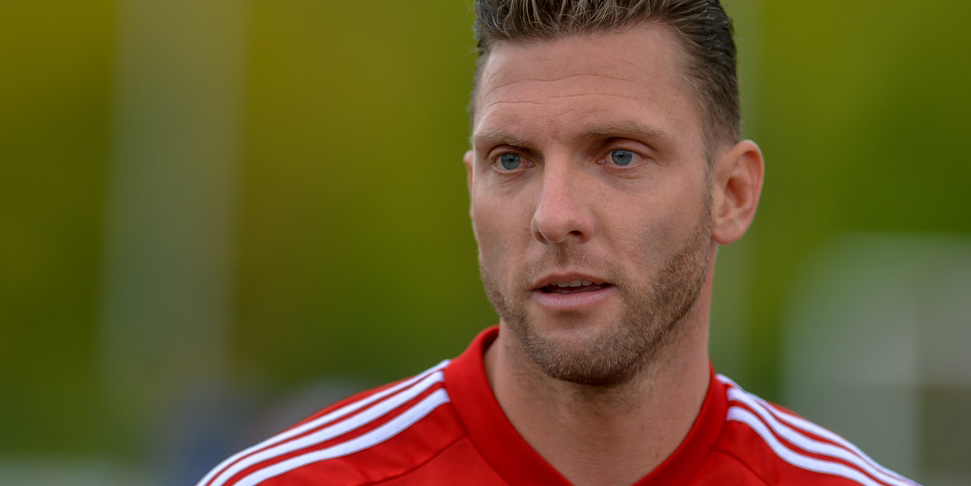 15 august 2019
News
Feyenoord - Dinamo: post-match comments
Теги:
BOEL
DINAMO
FEYENOORD
VIDOVIĆ
Croatian midfielder and Dutch head-coach shared their opinions on the match.
Ivica Vidović, Dinamo midfielder:
– We started in a very shy manner but managed to change the game after scoring twice. I think we could even win having more time after the equalizer.
Feyenoord didn't score before but made use of our poor performance. Such games is the proper way to show character.
Melvin Boel, Feyenoord head-coach:
– We are the youngest team at the tournament and this is good experience for our players. We started preparing for the season only a week ago so it took us two matches to adopt. But we are improving step by step. Very pity to draw after 2:0 but I am glad to see that my players are improving and developing their skills.
With two goals behind Dinamo changed the formation adding the second forward. We tried to hold advantage but made a few mistakes before the end of the game. Nevertheless I like our performance today. Tomorrow we will definitely struggle for 3 points.