News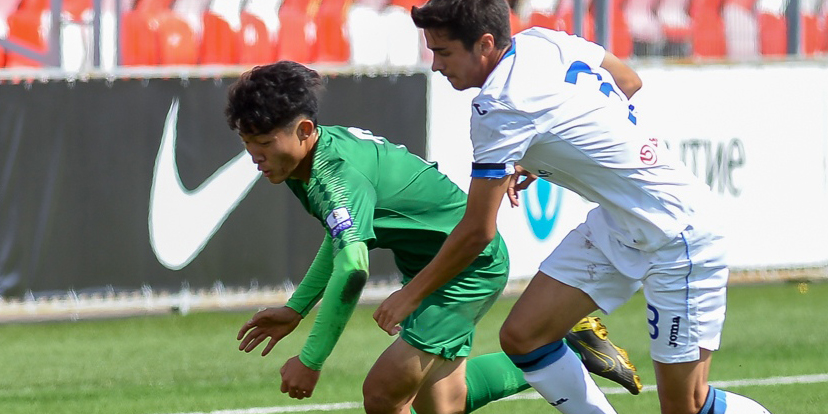 15 august 2019
News
Beijing Guoan – Atalanta: post-match comments
Теги:
ATALANTA
BEIJING GUOAN
BEUGRE
YAN YU
Players commented on the match at Spartak Cup 2019.
Abre Yanic Beugre, Atalanta midfielder:
— It was a really good and interesting match. We could have scored more. Despite we scored just one, we are glad to earn another 3 points.
The Chinese team is quite qualitative opponent, the also played well. But today our team was stronger. We are aiming to win in every match.
We enjoy staying in Russia, it's very beautiful. Also the tournament is very well-organized. Pitch, balls, personnel – everything is on the top level. We are really happy to be here.
Yan Yu, Beijing Guoan midfielder:
— We trained a lot recently so the tournament is a good opportunity to estimate our level and to compare it to the level of European teams. It is very important for us because in China such tournaments take place not very often.
The match was difficult and we had only a few opportunities to score a goal. On the other hand, comparing to the first match we are improving our performance. Hope we go on doing it.