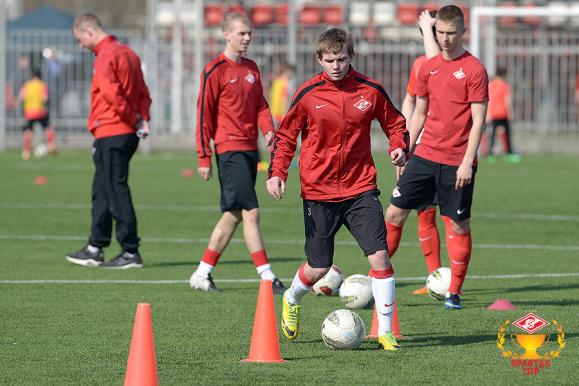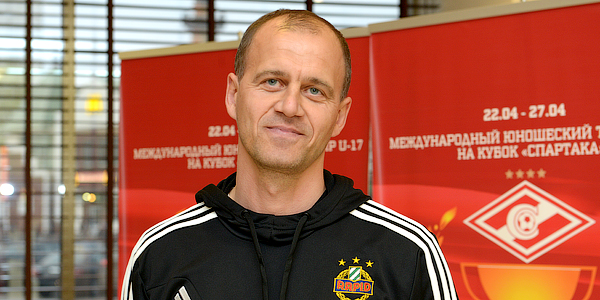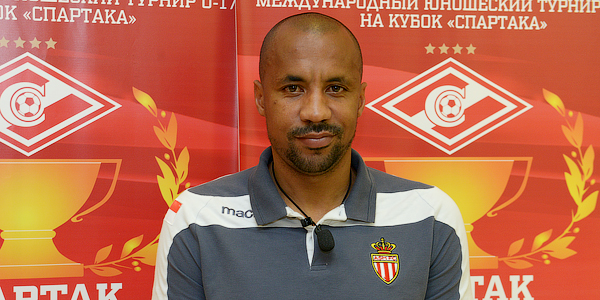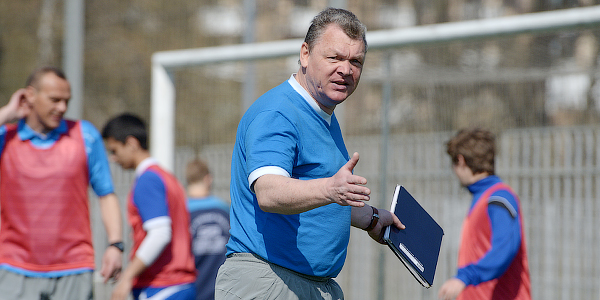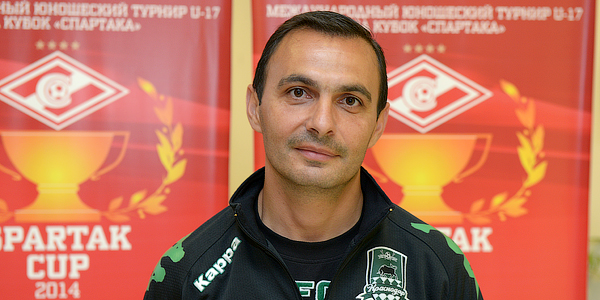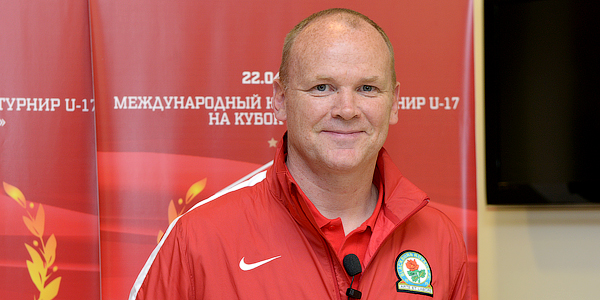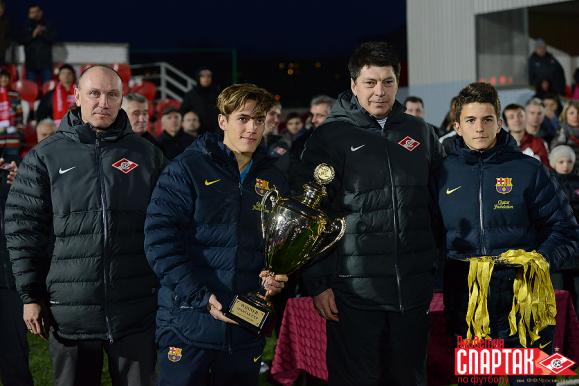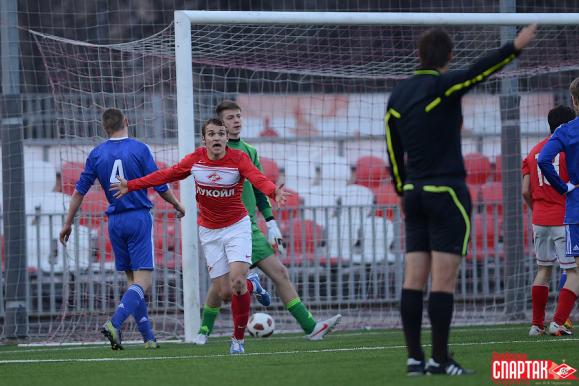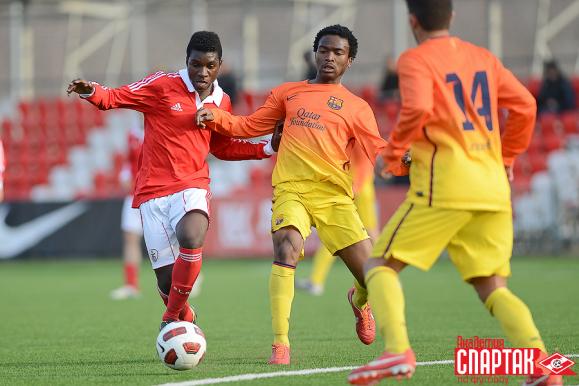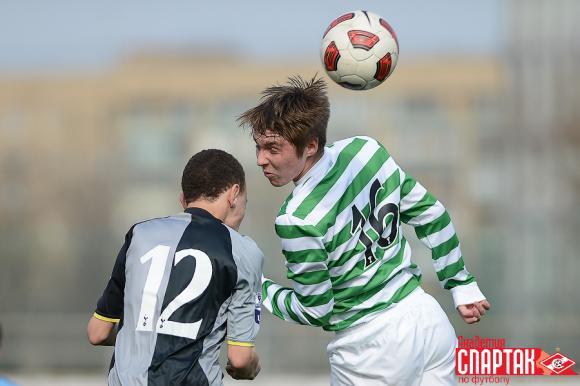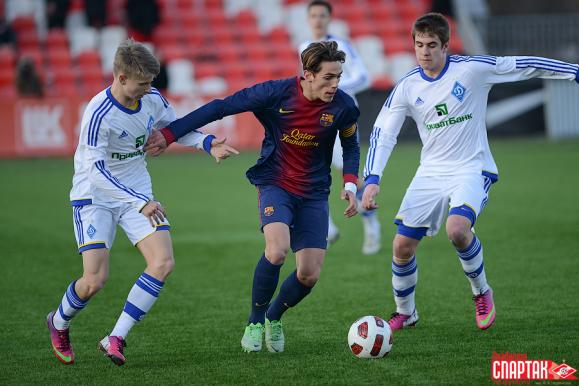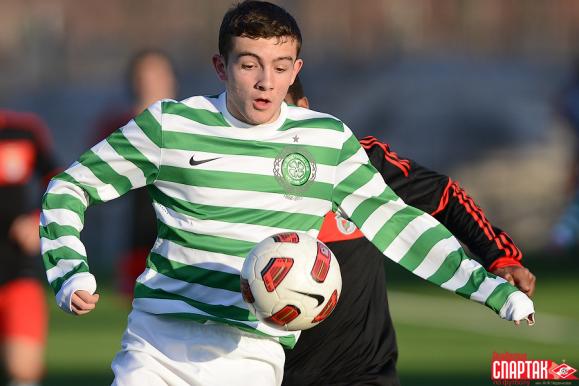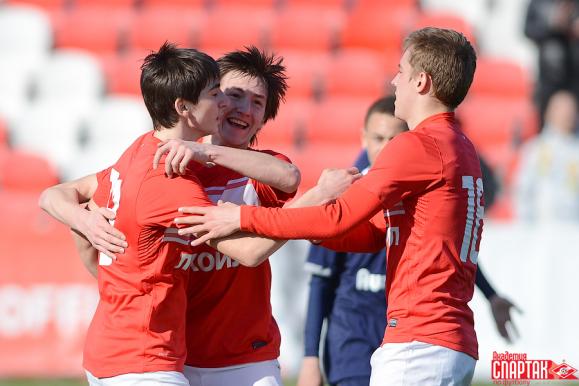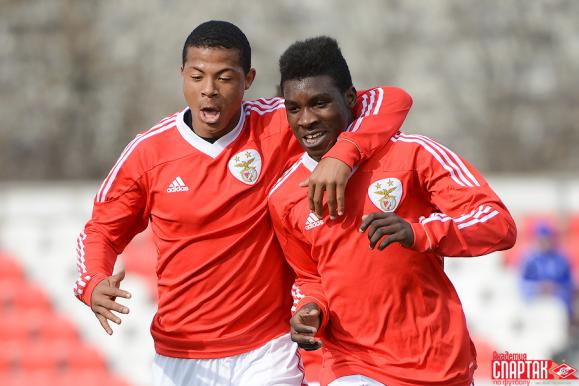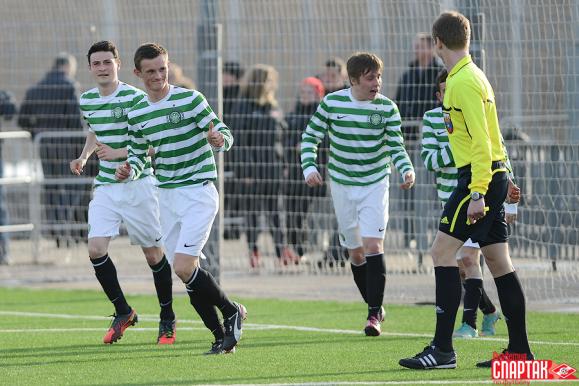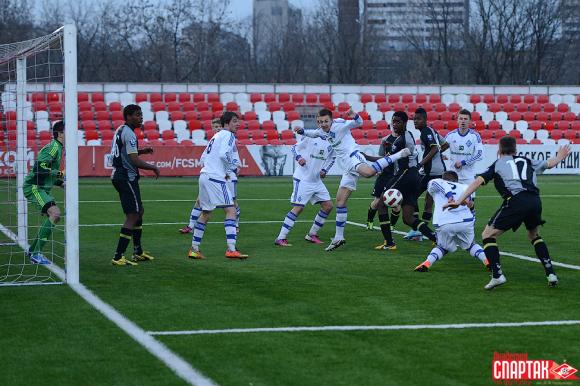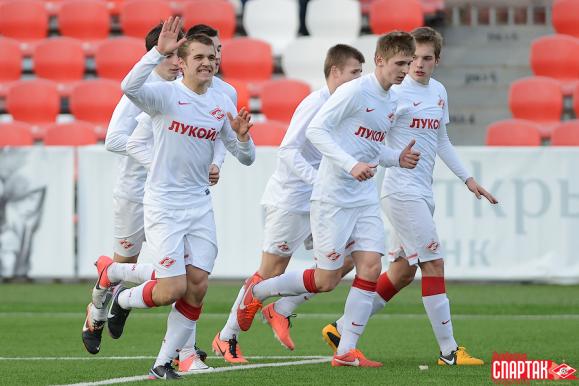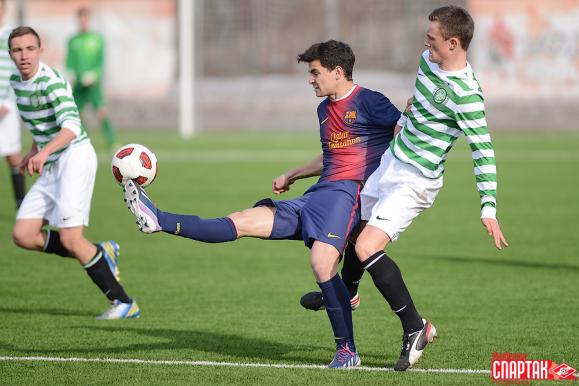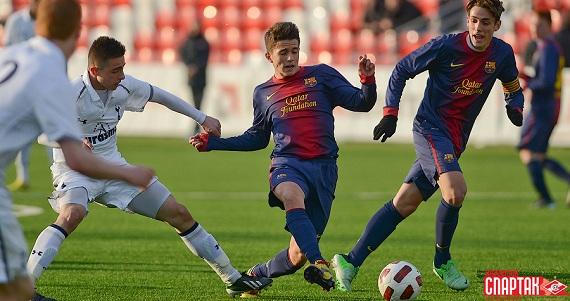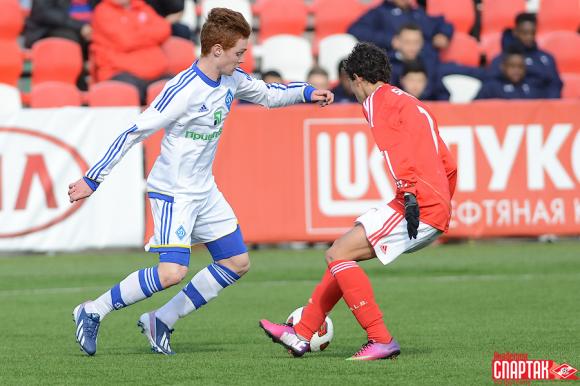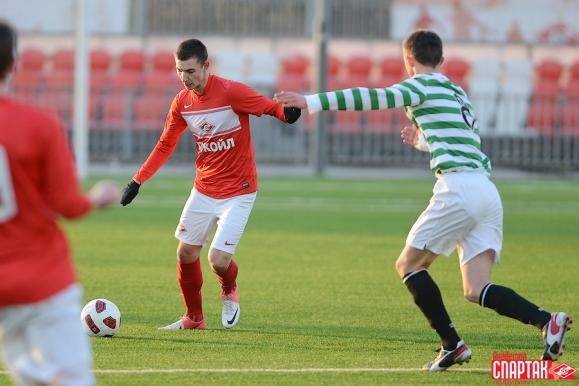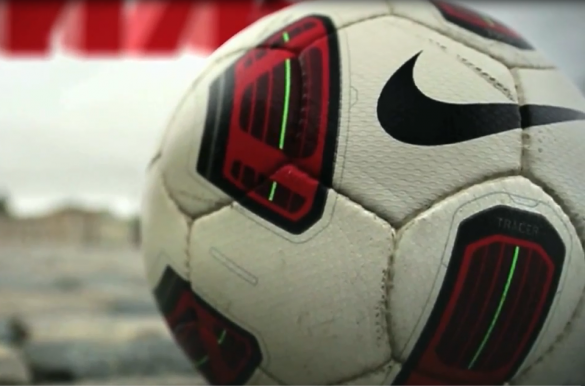 Spartak Cup 2014
22 april 2014 - 27 april 2014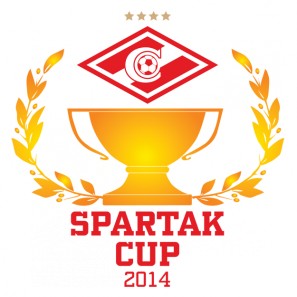 The reference on tournament:
This football Tournament takes place on the territory of the Olympic educational and sports center of a football team Spartak Moscow. Football clubs, sport schools, academies and other football organizations are invited to participate in it. Teams under 17 are allowed to take part.
Tournament is held on purpose:
•
Improving skills of young football players;
•
Gaining experience of official competitions;
•
Strengthening international connections between clubs;
•
Exchanging professional experience between managers and coaches.
Rules:
The matches shall be played in a Round Robin Modus in one stage.
The match duration is 2 times of 30 minutes each.
The ranking of teams is determined by the total of points obtained in all matches.
A victory is awarded with 3 points, a draw with 1 point and a loss with 0 points.
The winner will be a team gained the higher number of points.
In case two or more teams have equal points, the teams are ranked according to the following criterion:
· Face to face results (number of points obtained, victories, goals difference and goals scored);
· Superior goals difference in all matches;
· The quantity of yellow and red cards;
· The draw.
Yellow cards (cautions) received in the tournament shall be summarized.
A player is suspended for the next match after 3 yellow cards received in different matches.
A player who is sent off the field of play (two cautions during the match) is suspended for the next match.
A player who is sent off the field for a serious offence (aggressive behavior, misconduct) can be penalized by the Referee`s Commission with a more serious disqualification.
A player sent off will automatically be suspended from the following match.
7 substitutions are permitted during the match
Participating teams are obliged to have two sets of players` kits of different colors. All players must wear shin guards.