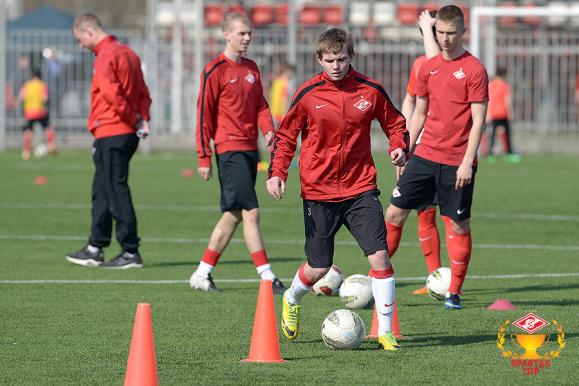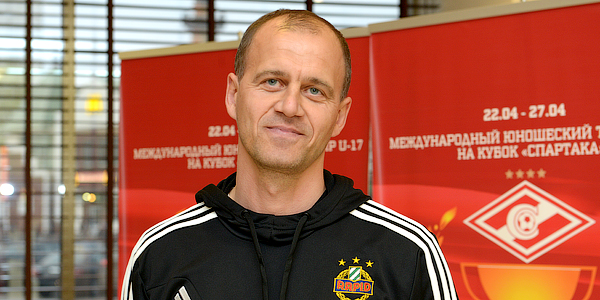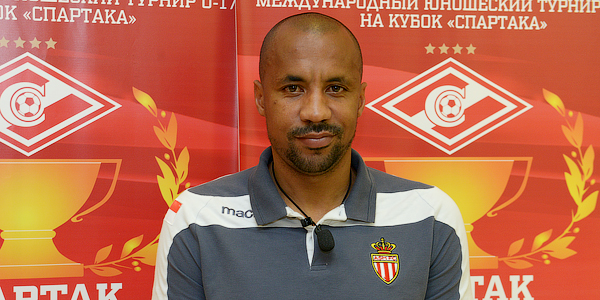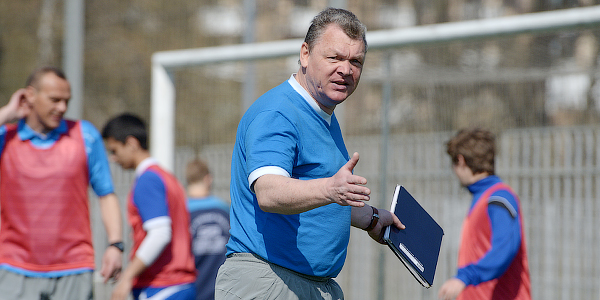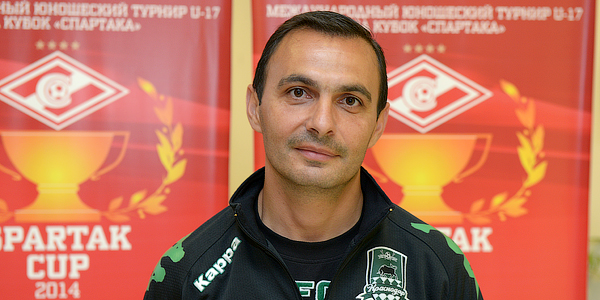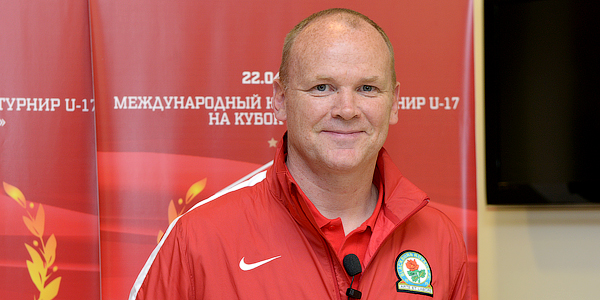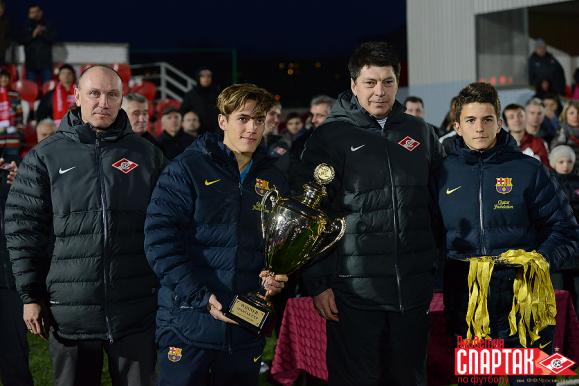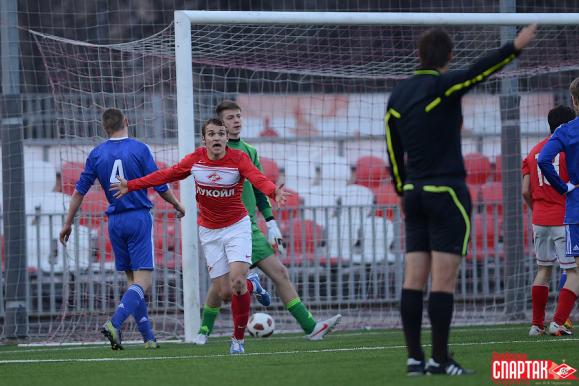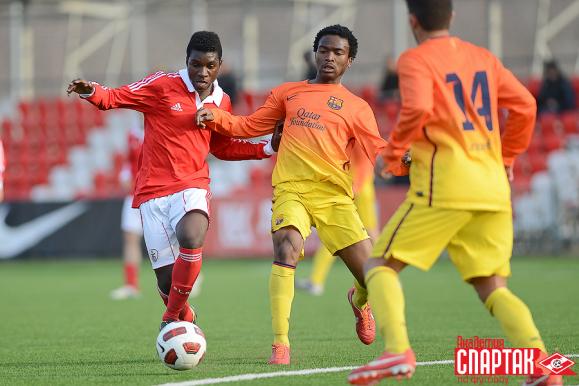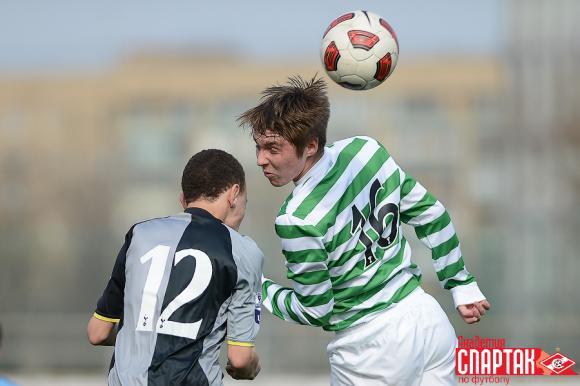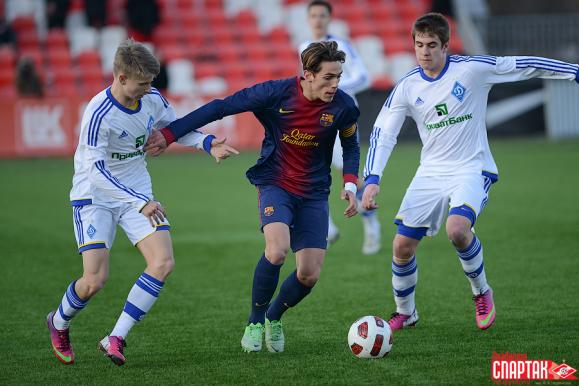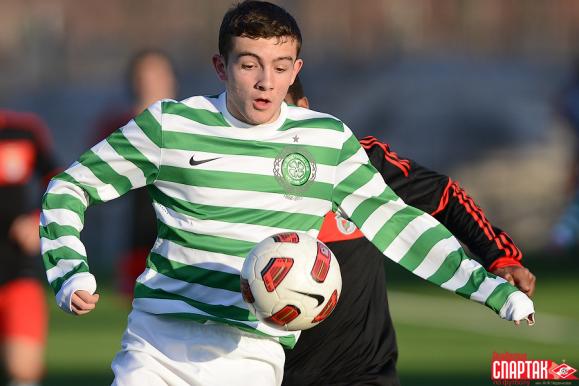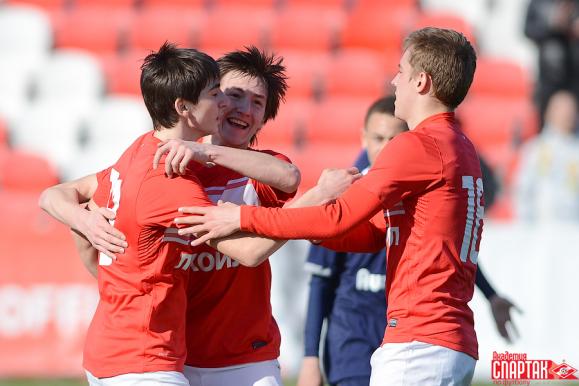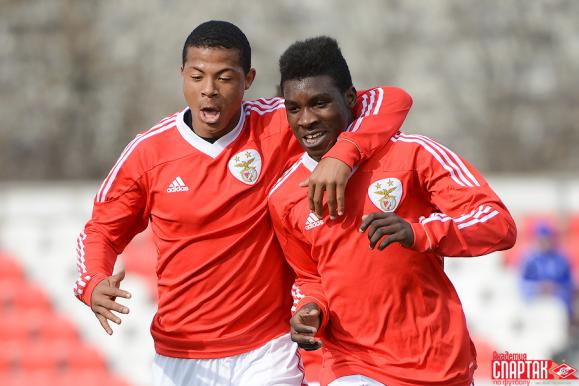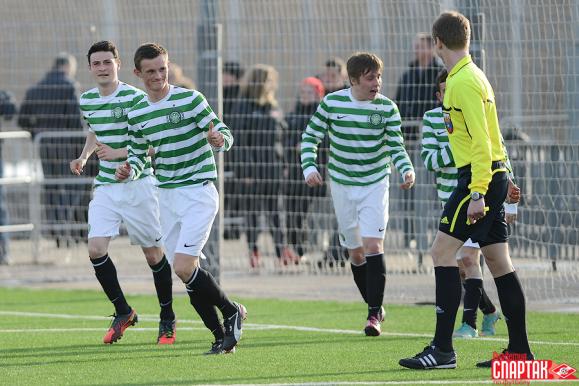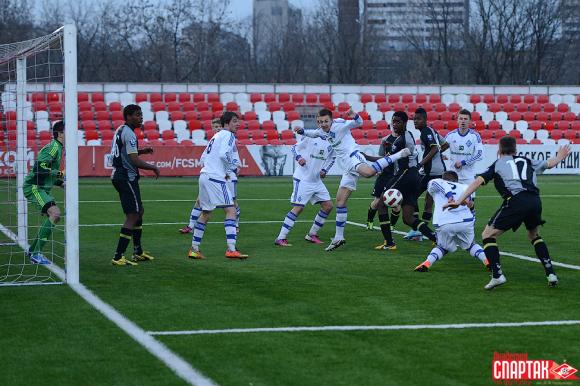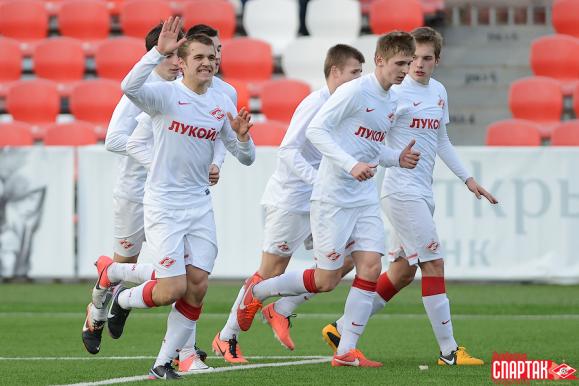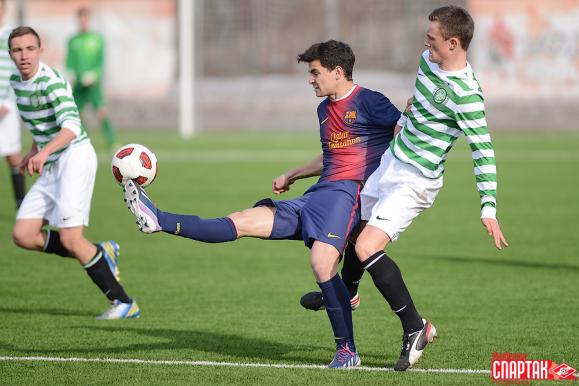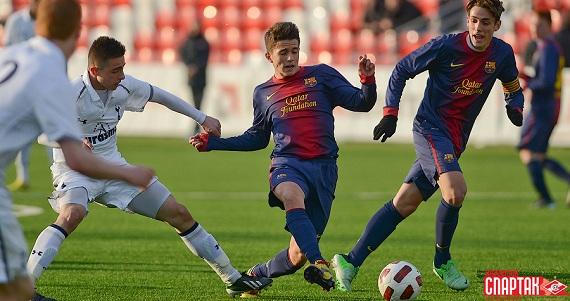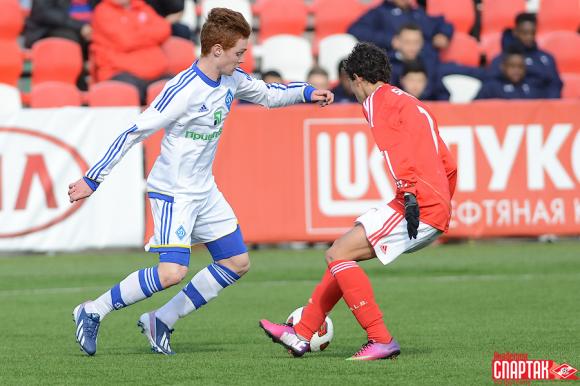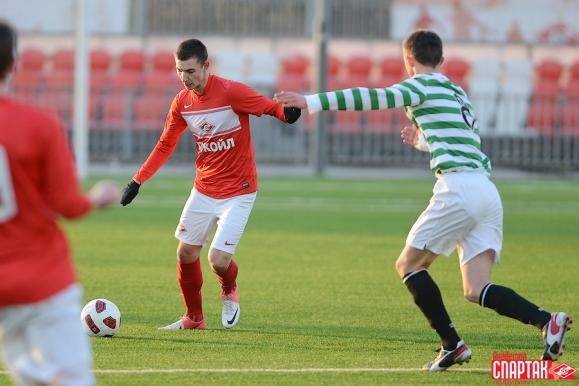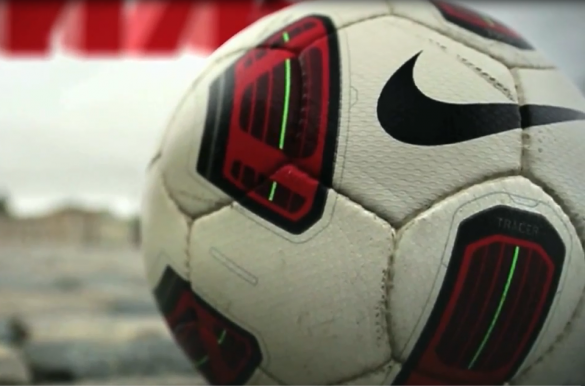 Spartak Cup 2013
09 april 2013 - 14 april 2013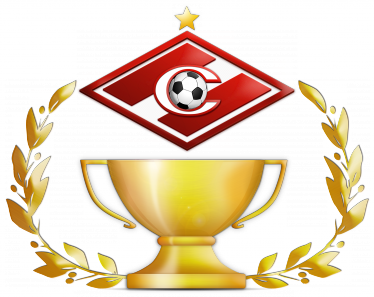 The reference on tournament:
This football Tournament takes place on the territory of the Olympic educational and sports center of a football team Spartak Moscow. Football clubs, sport schools, academies and other football organizations are invited to participate in it. Teams under 17 are allowed to take part.
Tournament is held on purpose:
•
Improving skills of young football players;
•
Gaining experience of official competitions;
•
Strengthening international connections between clubs;
•
Exchanging professional experience between managers and coaches.
Rules:
The matches are played in a one stage Round Robin.
The match lasts two equal periods of 30 minutes.
Teams are ranked within the Group based on the total number of points accumulated in Group play.
Teams will be awarded three points for every game they win and one point for every game they draw. No points will be awarded for games lost.
The team ranked first is the winner.
In the event more than one team has accumulated the same number of points, the tie-breaker criteria are:
• superior goal difference from the group matches played among the teams in question;
• superior goal difference from all group matches played;
• the amount of yellow and red cards;
• drawing of lots.
Yellow cards(cautionable offenses) received during the tournament are summarized.
A player is suspended from the next match after 3 yellow cards received by that player in different matches.
A player sent-off the field of play (he received two yellow cards during one match) is suspended from the next match.
A player sent-off the field of play for a serious offense (serious foul play, violent conduct, a fight, etc. ) is suspended from the greater amount of games. It is decided by the Board of Referees.
A player sent-off can't play in the next match.
During the match 7 players may be substituted.
Participating teams must have two sets of kits of different colors. All players must wear shin guards.
The players participating in the tournament must be under 17 years
The fixture list is defined by the schedule.
The field dimensions are defined according to FIFA regulations.
The field surface is artificial.